Want to make a masterpiece? I'd love to hear more!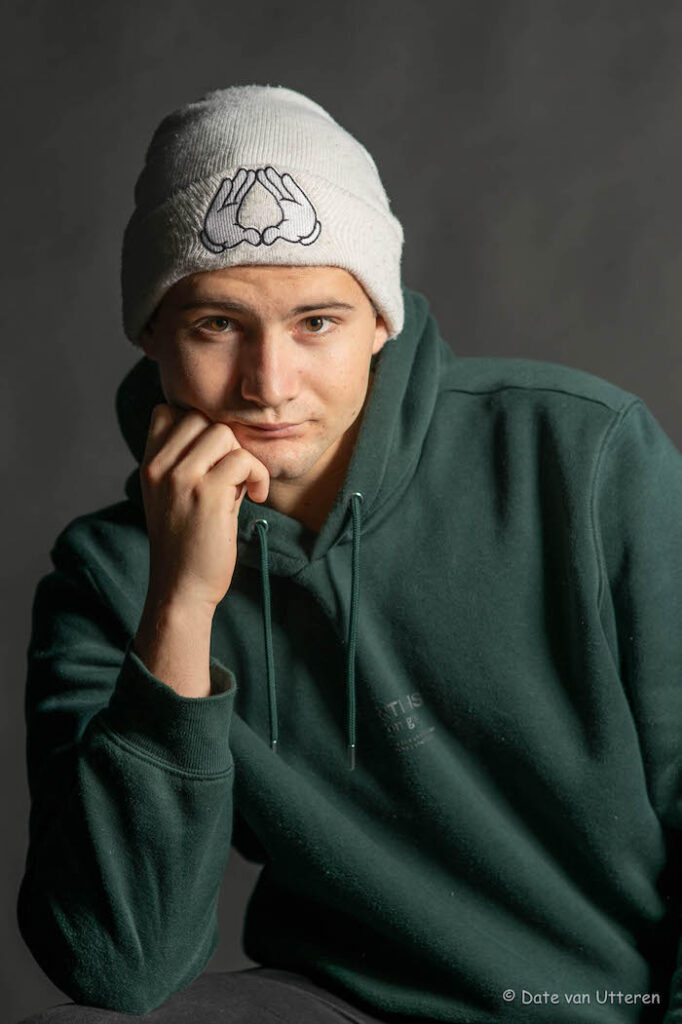 Hey, I'm Surya Kleij.
I'm on an ongoing journey of developing my Web Design expertise and helping startups and individuals create inspirational, meaningful and useful web experiences.
Welcome to my website, where you can have a peak at my creative mind.
Sunfoodyoga is a business that organises retreats in Southern Spain and Goa, India. Tara, the owner, has over 30 years of experience as a yoga teacher and has a vast knowledge of Raw-Food and various Superfoods.
Hanneke is a Masseuse, but during the pandemic she found two new passions, teaching the dutch language to foreigners and music to children. Therefore, she needed a website that showed her three abilities.
Yoga Tegen Rugpijn is Deesi's business in Amsterdam. She is a professional medic yoga teacher specialised in relieving back pains. She also organises group journeys to different parts of India: Goa, Rajasthan and Ladakh.
Wise Woman Ways is a special retreat organised by three professionals in the retreat and business field. 
Anette's B&B is a small Bed and Breakfast in Amsterdam. They needed a new website to attract clients on their own as they where loosing money relying on third party companies such as airbnb and booking.com.
A bit about me and my work process
I'm a Web Designer based in Zürich, Switzerland. Most of the work I do comes from recommendations and word of mouth.


I like to earn clients' trust by doing an excellent job and really connecting with the clients' needs creating unique and special designs. I rely on building long-term partnerships with clients, so it's in my best interest to keep them happy.


I work on the basis that if you're happy with the result, you'll stick around and we can continue to work together over time, which makes it worthwhile for me.


I'm a firm believer in using well-developed, secure, software systems as the basis for your website. 


I don't take on every project that comes my way – my strength is providing value and results to small businesses, so if I'm not the 'right man for the job', I'll be upfront about it.


That said, I'd love to discuss your project with you!